The Shachtman Law Firm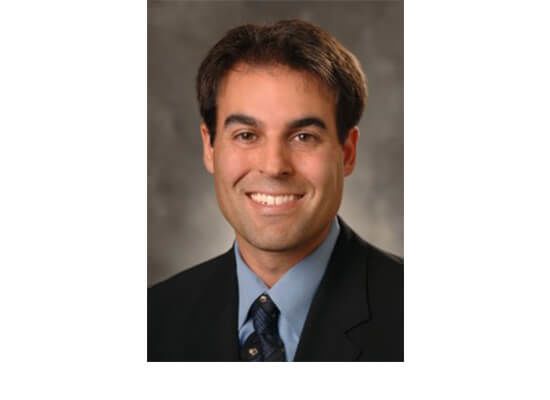 Kansas City Trial Lawyer Scott Shachtman has more than 20 years of experience in the legal field, most of which he has spent fighting for the rights of men, women, and children who have suffered serious personal injuries.
Shachtman began his legal career in the insurance industry, defending lawsuits and acquiring an in-depth knowledge of the industry. Today, as a personal injury attorney, Shachtman uses his knowledge of the insurance industry and defense practice to protect you and your families against negligent, reckless and irresponsible corporations and individuals.
Shachtman is in tune with the strategies used by defense lawyers, insurance companies and corporations, and he uses this knowledge to protect your rights. Drawing on his wealth of experience representing Plaintiffs and Defendants, Shachtman will objectively review and analyze your case to ensure that all of your legal claims are asserted in the best possible way. The defenses that may be raised by the insurance company and/or corporate defendant are also considered and analyzed so that we are prepared to advance your position.
---
Why Personal Injury Victims Choose Shachtman
Shachtman is an aggressive, persistent and hardworking advocate who will always keep your interests central to his legal strategy. While being a fierce advocate, Shachtman is also very personable, warm and caring. He enjoys getting to know as much as he can about each and every client, and he believes that one of the best ways to get to know you is to visit your home. This helps him best understand who you are and what you have been through as a result of your personal injury. The more thorough his knowledge of your situation, the better able he is to devise a strategy to get you the compensation you need and deserve.
---
Free Consultation: Contingency Fee
The Shachtman Law Firm handles personal injury and wrongful death cases on a contingency fee basis. Our firm will advance the costs of your litigation (in other words, we'll cover all litigation expenses throughout the process). When a case is resolved, these expenses are paid back to The Shachtman Law Firm and our firm is paid a percentage of the settlement and/or award. If we don't recover compensation for you, you do not pay any attorney fees and will owe us nothing.
If you have been injured or your business has been damaged, please contact The Shachtman Law Firm for a free consultation about your case.
---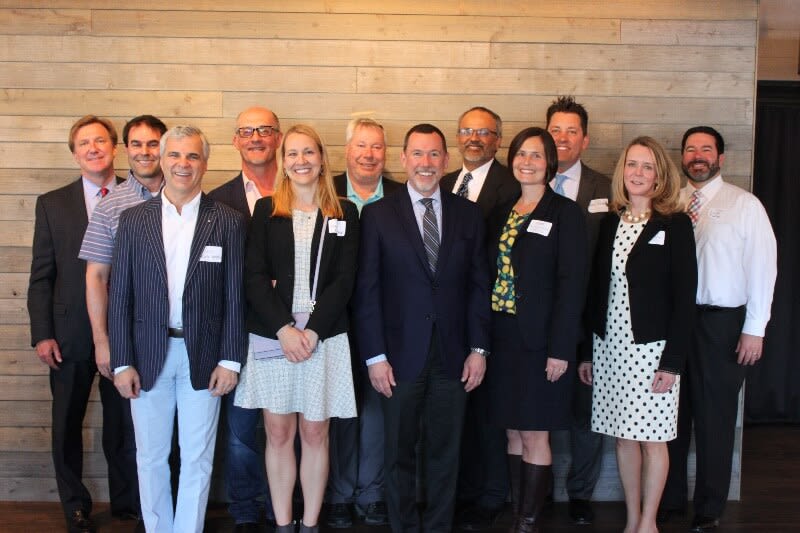 Meet & Greet the Judges event (2019) Event sponsored by the Shachtman Law Firm.
---
Case Highlights
Power Line Shocks Roofer
It was a cold winter day when roofer Gary Barnes came into contact with a power line that was located too close to the home that he was roofing. 7500 volts of electricity raced through Barnes' hands, causing him to lose his balance and fall nearly 20 feet to the ground. Although he never walked again, we were able to bring some justice into his life. Throughout the course of a one-year legal battle, we discovered that the power company had misplaced a key piece of evidence, and we argued that its power line failed to meet the applicable codes and governmental standards. In the end, Barnes' case was settled for a confidential amount of money that was intended to help him live a meaningful life as a paraplegic.
Paralympic Athlete Breaks Neck at Area Hotel
Ever since our client was a little boy, he dreamed of becoming an Olympic athlete. Although his dream nearly ended when he fell off a roof and became wheelchair-bound, he did not give up. He competed in the 1996 Atlanta Paralympic games and took home a silver medal for the United States in the discus event. At that time, our client was also ranked number four nationally for wheelchair racquetball and he was participating in a number of other organized sports, including basketball and tennis. He also started training for the 2000 Paralympic Games, where he had his sights set on the Gold.
Shortly before the 2000 games, our client stayed in a local motel in Grain Valley, Missouri. He was given a handicap accessible room that did not have a bench in the shower. After requesting a bench, he was provided with a plastic pool chair. Ultimately, the chair gave way and he violently fell to the floor, sustaining a compression fracture in his neck. Our client's Paralympic career came to a halt and his life was forever changed. During the course of his litigation, we discovered that the architectural plans for the hotel at issue showed a built-in shower bench. Although the hotel was mandated by law to have such a bench, it was not present. Ultimately, our client's case was resolved and he underwent surgery to fix his fractured neck.
Police Dispatcher Shocked Through Radio Headset
At about 2:30 a.m. on March 8, 2002, our client was the only dispatcher on duty in the dispatch room at the Gladstone Public Safety office. She was hooked to the radio console by a headset, talking with two Gladstone Police Officers who were also working the midnight shift. It was a slow Friday night and they passed some time chatting about home improvement projects and about her young daughter.
Suddenly, the air seemed strange. The dispatch room went totally dark. The lights, monitors and radio equipment went out and then on, out again and then on again, and then off and on again for the third time.
One of the officers saw our client jerk back in her chair as though she had been hit in the chest. He thought she blacked out and then came through. She appeared dazed, confused and disoriented. She vomited and wet her pants. Her life was forever changed. She suffered permanent headaches so bad that, at times, she could not get out of bed. She became very sensitive to light and sound and her speech became slurred. We helped her fight for the compensation that she needed to support her daughter and to take care of her medical needs.